Renewable Energy
Find latest News, Industry Updates, Markets, Finance, Policies and Regulations, Tenders
Renewable Energy News in India
Expedite study to bring down T&D losses, JERC tells UT of Chandigarh
---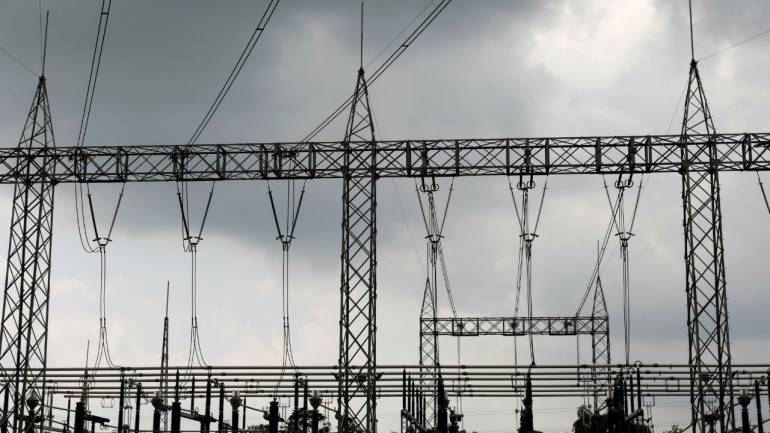 Chandigarh: Expedite study to bring down T&D losses, JERC tells UT of Chandigarh
(08 Jun 2019)
The Joint Electricity Regulatory Commission (JERC) has directed the UT electricity department to expedite the execution of study to bring down transmission and distribution (T&D) losses. The power regulatory body also directed electricity department to submit report in this regard.
The department in its reply had submitted that a request for proposal (RFP) for appointment of consultant for segregation of T&D losses and loss reduction trajectory was submitted to UT chief engineer's office in October 2017 for accord of principal approval. However, the chief engineer's office in July 2018 intimated that the consultant will be appointed after allotment of work for installation of audit meters.
Finally, the commission in its order says, "The commission directs the petitioner (UT electricity department) to expedite the execution of the study. The commission also directs the Petitioner to submit a detailed report of voltage wise T&D losses along with the next tariff petition".
The UT electricity department recently had claimed bringing down T&D losses of financial year 2017-18 to 9.51%. The claim, which was unaudited, submitted by the department to the JERC, in its multi-year tariff (MYT) petition.
Recently, the JERC had refused to entertain UT power department's plea wherein the UT had expressed their inability to cut down the losses below the limit approved by the JERC. In the MYT petition, the department had submitted that the T&D loss for the financial year 2016-17 was 13.65%, which will be reduced to 13.05% (2019-20), 12.85% (2020-21) and 12.65% (2021-22).
As per the directions of the commission, T&D losses of Chandigarh should not be more than 13.25%. The department has been taking a plea that the high T&D losses have occurred due to non-availability of inter-state transmission point within boundaries of Chandigarh and the metering is done at 400 KV Nalagarh, 220 KV Mohali and 220 KV Dhulekote.
On the other side, the commission was of the view that the intra-state distribution loss in the similar urban distribution companies, like BSES Rajdhani Power Limited (BRPL), BSES Yamuna Power Ltd (BYPL), Tata Power Mumbai, where majority of the sales is happening in domestic, is lower than the intra-state distribution loss of the UT power department. There is a significant potential of intra-state distribution loss reduction in Chandigarh.
News Source : Times of India
News Date:
08-Jun-2019
News Source:
http://www.inergystat.com/view-news.php?id=32146
About Portal
'All About Renewables' aims to bring about a change in the way we 'look and search' for data on renewables today, by providing access to the latest developments in the renewable energy sector (specifically renewable electricity), along with cross-linkages to the conventional energy sector, all on one single platform... Read More
Contact
Plot No.44, Hindustan Estates,
Kalyani Nagar, Pune 411 006, India
+91 20 26613855
+91 20 26613832