Renewable Energy
Find latest News, Industry Updates, Markets, Finance, Policies and Regulations, Tenders
Renewable Energy News in India
Cleantech Solar receives loan for Southeast Asia growth
---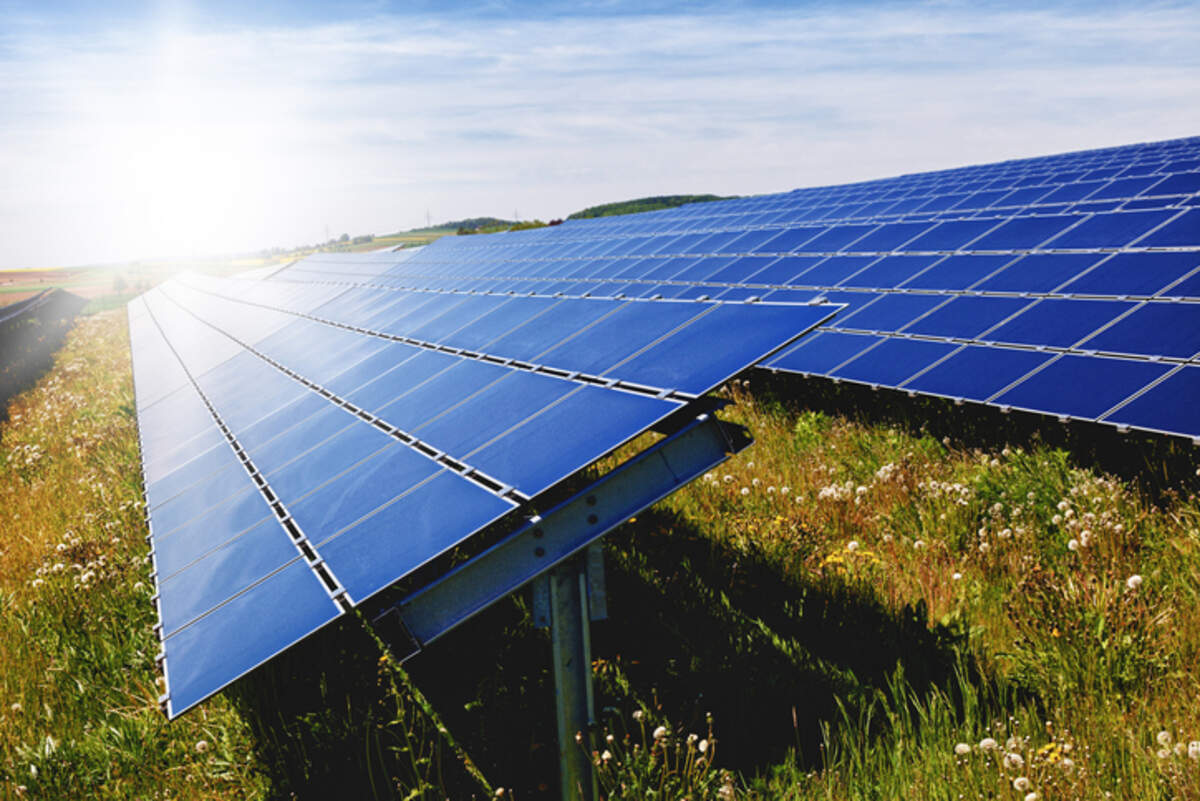 Cleantech Solar, a commercial and industrial (C&I) focused solar PV developer in Asia, has secured a US$75 million green loan from ING Bank N.V., Singapore Branch (ING). ING was the sole mandated lead arranger and green structuring advisor. This is the largest green loan in Asia Pacific to date in the C&I renewables sector, with the proceeds used to finance Cleantech Solar's expansion across Southeast Asia.
Headquartered in Singapore, Cleantech Solar, which has Shell and Climate Fund Managers as its strategic investors, has significantly ramped up its growth since the company was founded five years ago. This financing from ING will support the funding required to deliver the company's strategy of building over 500 MW of solar power projects. These projects will benefit leading local and multinational corporates across Southeast Asia with reliable and long-term cost-saving clean energy solutions.
According to the International Energy Authority, the demand for electricity in Southeast Asia is expected to see an average growth rate of 6% annually with renewable energy meeting just around 15% of the demand.
This deal adds to ING's robust portfolio of renewables transactions that have also achieved a number of 'firsts' in the region. Guided by ING's Terra Approach, the green loan is also in line with ING's commitment to the RE100 initiative.
News Date:
23-Jun-2020
News Source:
https://www.energyglobal.com/solar/23062020/cleantech-solar-receives-loan-for-southeast-asia-growth/#:~:text=Cleantech%20Solar%2C%20a%20commercial%20and,arranger%20and%20green%20structuring%20advisor.
About Portal
'All About Renewables' aims to bring about a change in the way we 'look and search' for data on renewables today, by providing access to the latest developments in the renewable energy sector (specifically renewable electricity), along with cross-linkages to the conventional energy sector, all on one single platform... Read More
Contact
Plot No.44, Hindustan Estates,
Kalyani Nagar, Pune 411 006, India
+91 20 26613855
+91 20 26613832